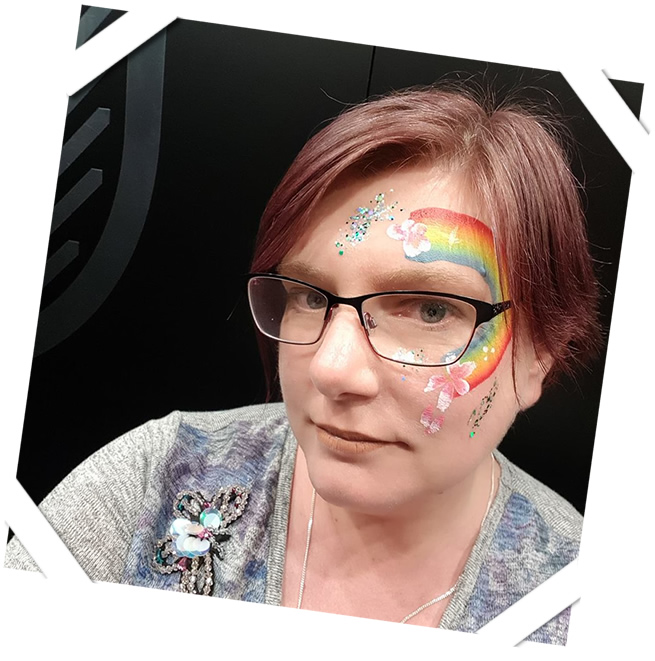 I'm Faith, I work full time in software development and buiness change. I write apps, really enjoy coding and I love my tech. My love of tech seems to have rubbed off to my 2 children, J who is 7 and Ro who is 2.
I also write over at RaisingMoonbows which is the mother and crafter side of me.
MeBeGeek
MeBeGeek came to be in mid 2018, after I wanted to share my knowledge , provide hints, tips and reviews on tech for all the family.
Contact Me

If you would like to work together on reviews. I am happy to collaborate on projects that fit naturally within my blog and with my readers. Please visit my contact page.