Little Dragon Cafe Review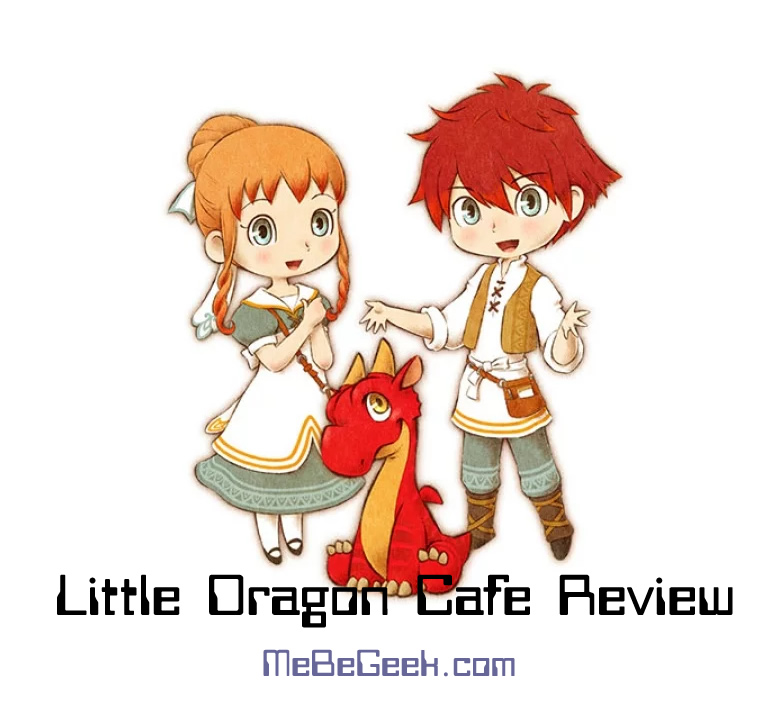 In late summer, Rising Star Games released a new type of game designed for children for the Playstation 4 and Nintendo Switch. We got the opportunity to test it out and see what we thought. It sits outside the typical genres as it combines a few different genres but manages it without making it feel disjointed.


Overall Rating: 4.25 Stars out of 5


Little Dragon Cafe Review
Little Dragon Cafe is a mash up of simulator games and adventure. It is set in a charming little world. You run a cafe, gather ingredients from the world and your little farm and explore and raise a dragon. It has been designed for children, an area the PS4 game market is somewhat lacking.
The mashup is brought together by the story line, the twins mother who runs the cafe falls ill and they have to raise dragon in a bid to find a cure. As with most games for my children, I played it first and found the game play quite slow paced, this swayed my attention. MY 7 year old on the other hand likes the pace.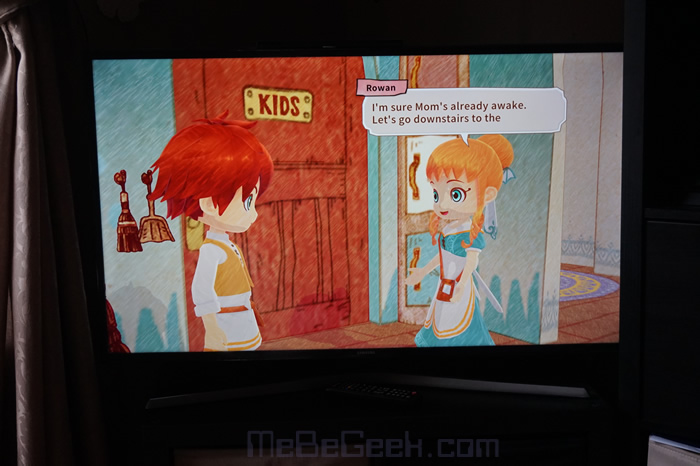 Overall the game includes aspects of hand, eye co-ordination, quest following and looking after a pet. It doesn't feel disjointed however it is slow paced.
MeBeGeek Rating: 3.5 Stars out of 5


Review from Mini-MeBeGeek
With the game aimed at children, I am handing over the keyboard to Mini-MeBeGeek J.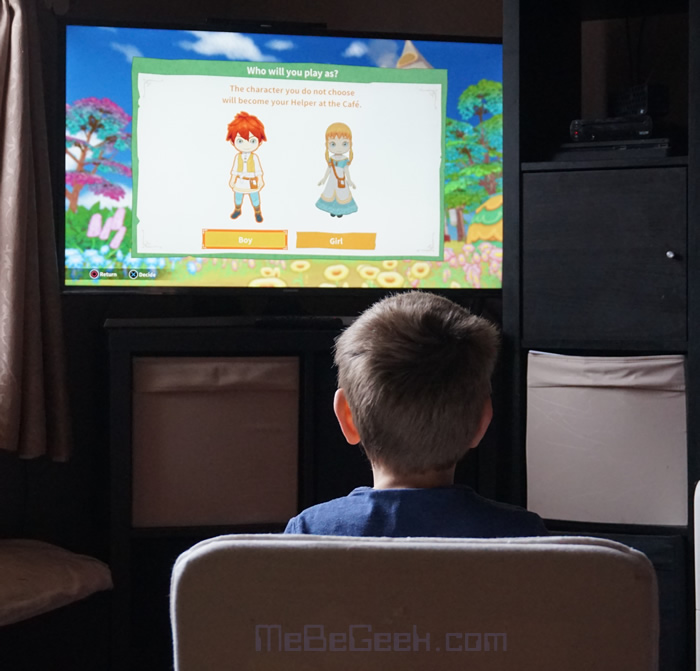 I found the game very easy to play and the instructions were clear. I like being able to wander around picking vegetables,collecting eggs and fish in the river. New bridges are opened and you can explore more of the island.
In the game, when my mum got sick, I got a dragon egg and now I am raising my own little baby dragon who I named Bluey. He can go into special little search places and get ingredients for my cafe.
You can cook different dishes after you find four recipe fragments. Cooking the dishes, you have to hit the direction buttons in time and once it is made you get a rating up to 5 chef hats. I really enjoy the cooking.
Mini MeBeGeek Rating: 5 out of 5 Stars


The game is both available as a download or hard copy.
---
**I was provided Little Dragon Cafe in exchange for an honest view. All opinions are our own.**