Nintendo Switch Lite – Getting Hands-On @BlogOnUK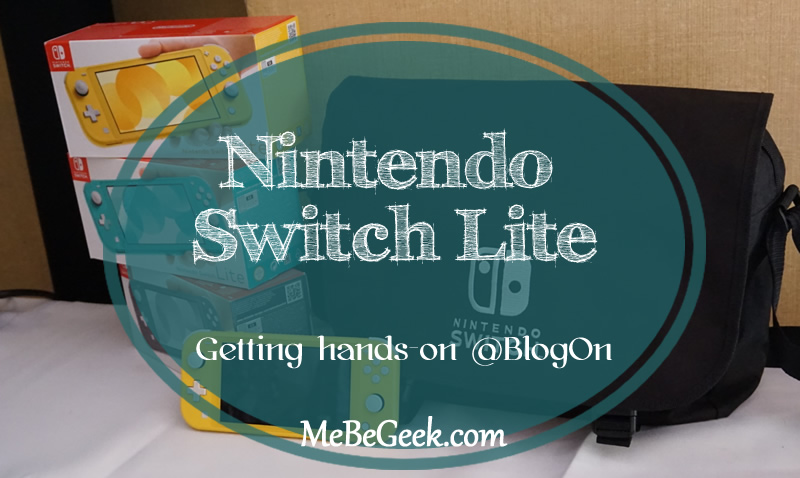 The day after the release of the new Nintendo Switch Lite, I got my hands on this lightweight and compact addition to the Switch family at BlogOn. Nintendo brought along some of these handheld consoles for us to play with.
When Nintendo announced the new console a few months ago, I had mixed feelings about it, the switch already had a handheld mode, so would the appeal be more for the reduced price tag?
Now it has been released and I have had my hands on this sleek well built, the purpose is more obvious. Priced at £199, the Switch Lite is designed specifically for handheld play. With the controls integrated into the console, it is compatible with any of the switch games that are played in handheld mode. I was glad to see the return of the + Control.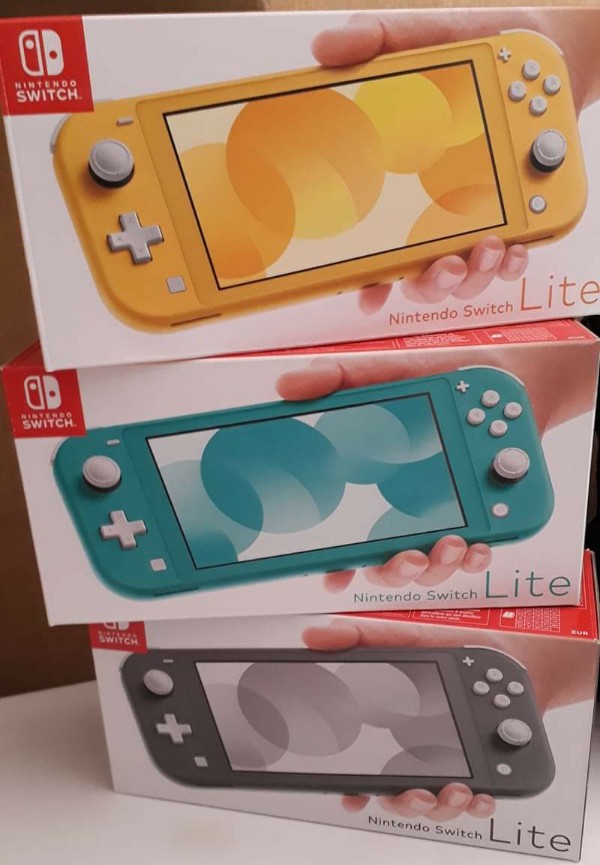 Getting Hands-on with the Switch Lite.
It is lightweight but really feels good in the hand. The joysticks have a really smooth movement, even more so than it's predecessor. Like the switch, you can use multiplayer across the Switch range. The screen is smaller measuring 5.5 inches but still providing 1280 x 720 pixels so the quality is very good.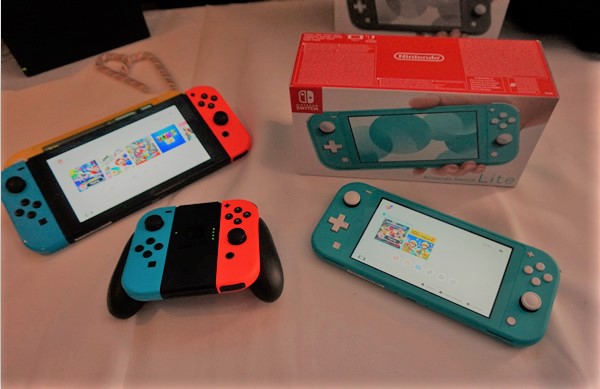 The Switch Lite is available in three colours and I have to say all the colours look a lot more appealing than the images online. The turquoise is my favourite out of the three options. With a more energy-efficient chipset the battery life is rumoured to be better, however, it was hard to tell how much this is true from the time I spent with it.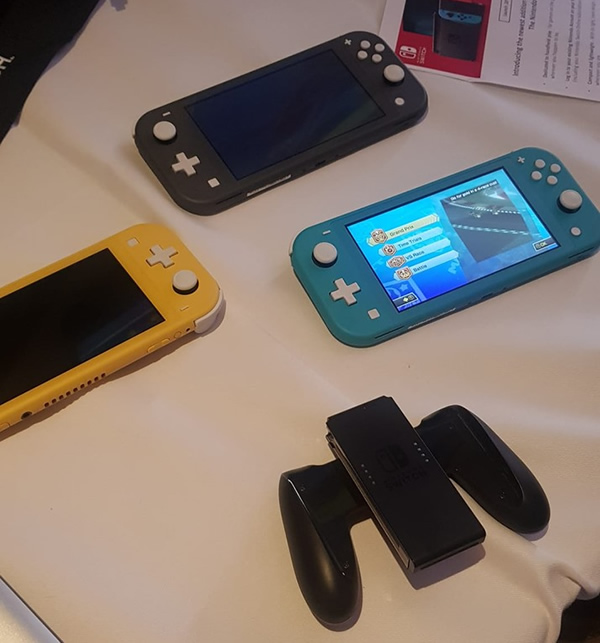 After being hands-on with the console, I am impressed with the overall design and feel. It is definitely worth a look and would be great not only for kids (like I originally thought when it was announced) but for anyone wanting a lightweight, portable handheld version of the Switch.
---
Reviews: Little Dragon Cafe